Thank you Platinum Sponsors
THANK YOU FOR ATTENDING MID-YEAR 2019!!!!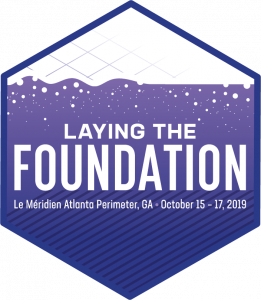 Mid-Year Meeting 2019, LAYING THE FOUNDATION, will bring together top commercial contractors, manufacturer technical representatives, consultants and those serving the commercial flooring industry; offering exceptional educational sessions and networking opportunities at the Le Meridien in Atlanta, GA.
You won't want to miss a tour of the Shaw Plant 15x, a fun event at Live at the Battery and great educational sessions including:
Completing Change Orders (CIM Track)
Workshop Your Online Presence - Sponsored by the Successor Group
Concrete and the Contractor
Understanding Concrete presented by Peter Craig
Prior to the event, FCICA will host 3 Days to CIM and ICRI CSMT Certification.
Support Veterans Empowerment Organization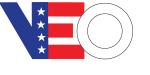 With the assistance of The Packaged Good, FCICA and the Successors will be putting together care packages that will include toiletry items at FCICA's Mid-Year Meeting for Veterans Empowerment Organization.
Established in 2008, the Veterans Empowerment Organization's mission is to provide housing, supportive services, job training and placement to veterans on their journey to an empowered life. Since its founding, VEO has served more than 2,000 homeless veterans. VEO is working to create a more humane world where poverty is alleviated for veterans, our communities are supportive of the needs of veterans and that all veterans can develop their full potential.