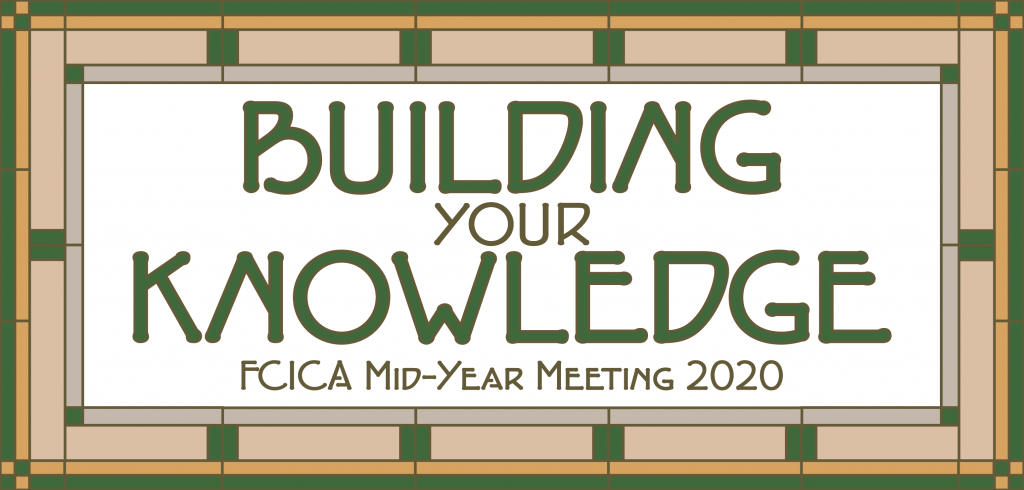 What to expect
EDUCATIONAL SESSIONS:
Basic Chemistry of Adhesives - In this seminar we will discuss the basic chemistries used for adhesives involved with bonding resilient, carpet and wood flooring to common substrates.  We will also discuss in depth new emerging adhesive chemistries that are being brought to the market that provide unique properties that solve common installation problems. Specifically, we will be discussing the following topics: (1) Basic chemistry of flooring adhesives, (2) High moisture resistant, water-based adhesives for LVT, (3) Modified silane-based adhesives for resilient flooring, (4) Aerosol-based adhesives
Mat Bond Test ASTM F3311-19 - Kevin Phillips is the Director of Technical Services at Novalis US, LLC. and as a member of ASTM F06 Kevin was instrumental in developing the new ASTM F3311 − 19 Standard Practice for Mat Bond Evaluation of Performance and Compatibility for Resilient Flooring System Components Prior to Installation. During this session Kevin will cover topics like; Who, what and when to test, the responsibilities, the liability, its evaluation and importantly what's the real cost and who pays. At the end of the presentation the attendee should be able to understand how adhesives are made, how they work, and how to select the right adhesive to match any given floor installation.
Managing Jobsite Risks
In this CIM Sponsored session using the discussion and input format, Don Styka, CIM and Mike Pigeon, CIM, will hold a Q & A educational session that includes managing onsite conditions in order to minimize claims, clarifying the job scope before the job starts, and establishing manufacturer support with warranty requirements.
---
PLANT TOUR:
Tour the H.B. Fuller Construction Products plant and learn more about how TEC, CHAPCO and Parabond installation products are made. Get a glimpse behind the scenes at their R&D lab to learn about the science behind our products and how it helps contractors achieve success in the field. Tour the facility where they produce ready-to-use grouts, caulks and mastics, and learn about their state-of-the-art dry powder manufacturing where we produce self-levelers, mortars and grouts.
---
MEETINGS:
Educational Committee Meeting
Associates Member Meeting
Contractor Member Meeting
Membership Committee Meeting
Board of Directors Meeting
Thank you Platinum Sponsors
THANK YOU FOR ATTENDING MID-YEAR 2019!!!!