FREE Member Resource
Start With Safety provides your company with the necessary safety material to conduct weekly safety talks.
Content is FREE to members
52 Safety related topics referenced
Forms for safety related incidents
Easily download and save information for easy access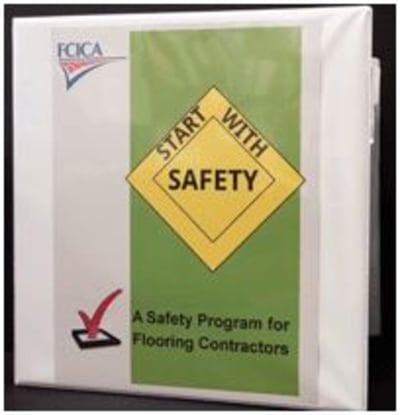 How to Download Safety Book Content
How To Download Safety Book Content
STEP ONE 
*Don't have a member login? Contact the FCICA office for assistance: email sarah@fcica.com or call 248-661-5015
---
STEP TWO
Once you are in the Member Center, click on the Resources tab at the top of the page.
---
STEP THREE
Then click the box next to Safety.
---
STEP FOUR
Download the content - choose to download content as:
Individual sections via google docs link
The entire safety book as a pdf