Supporting Future Leaders
FCICA provides a platform to commercial flooring industry professionals for networking, mentoring and interaction.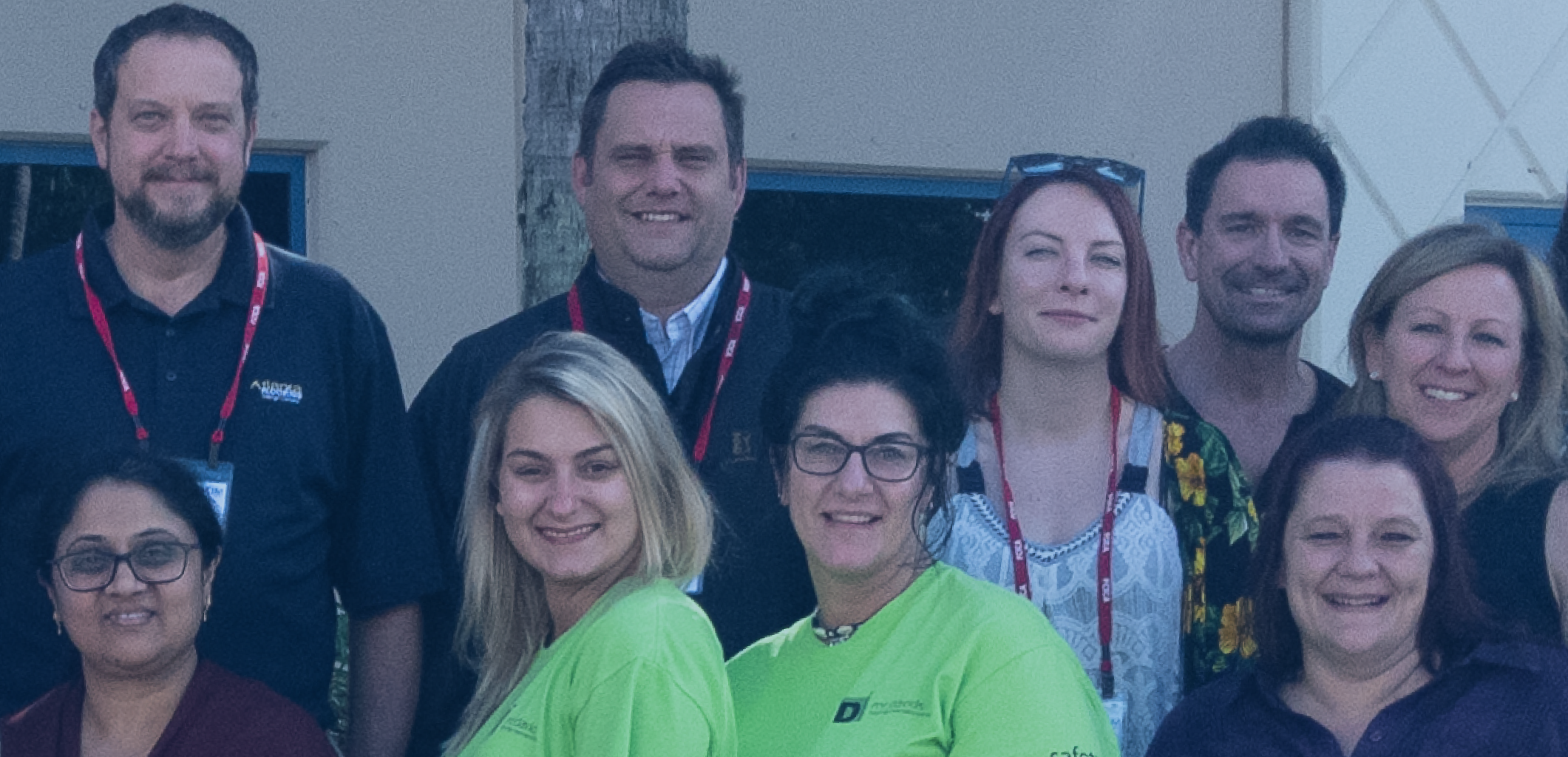 Grow your network by meeting like-minded professionals
Expand your involvement in the commercial flooring industry
Take advantage of the collective wisdom
FCICA hosts two meetings per year that bring together a diverse group of men and women involved in the commercial flooring industry. Attendees include flooring contractors, manufacturer representatives, and consultants. At each event, you have the opportunity to network, attend educational sessions and participate in committee meetings.
Delivering skills and knowledge to enhance the professionalism of commercial flooring contractors
Providing technical education
In person and online educational courses to meet your needs
FCICA's educational and business support resources not only help you do your job better, but they can also drive your career forward. Educational offerings include webinars, online courses and the Certified Installation Manager Program. We are also proud to connect you with training provided by manufacturer members and other professional development organizations.