Expand Your Knowledge.
FCICA's educational sessions will expose you to new ideas, processes, technical information and trends that can increase effectiveness and impact future results.
"Everything about the FCICA helps me keep current of industry trends and best practices. The networking with manufactures and contractors is priceless."
Bobby Diltz | CIM | Breegle Building Products, Inc.
"The amount of knowledge that floats around these conventions is tremendous. To be able to take just a small amount of it home with you every time is priceless….and that a network of help and knowledge is only a phone call away."
Mike Pigeon, CIM | FLEXCO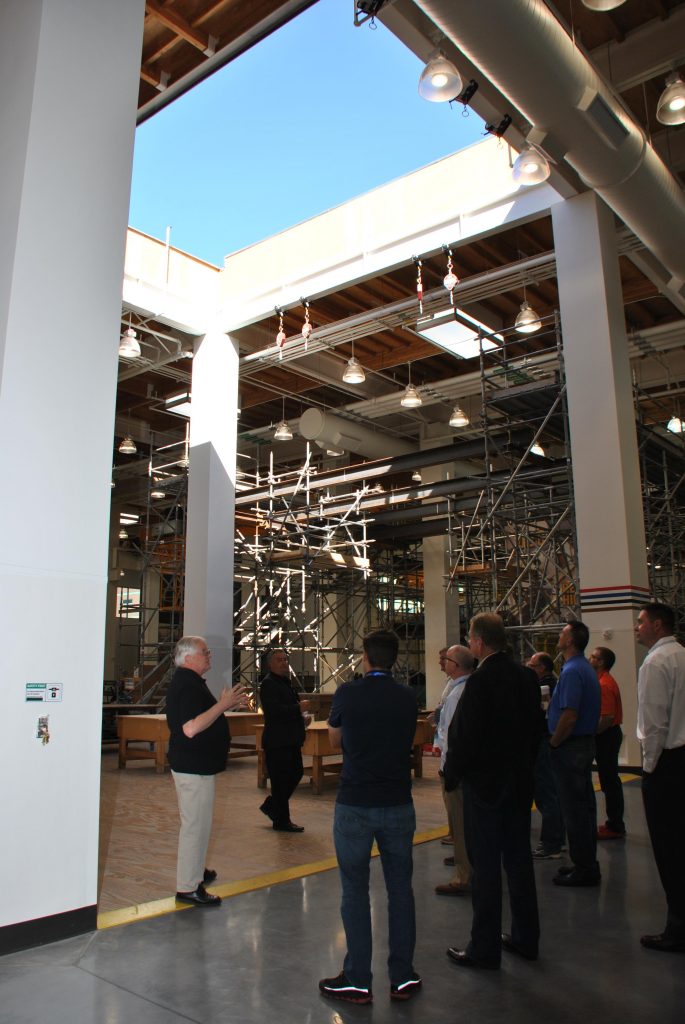 Find Solutions to Problems.
FCICA's events provide a great opportunity to network with commercial flooring industry peers. Often fellow contractors from other regions of the country can become valuable resources for referrals and best-practices.
"I have gained a family of very knowledgeable friends that I have used as mentors to grow our business and value to our clients."
Bruce Reeve, CIM | Flooring Services, Inc.
"It gives us the opportunity to network with the best installation firms in the world. As a manufacturer, their feed-back and suggestions are highly valued."
Joel Cartee | Sponge Cushion, Inc.
Connect With Leading Flooring Manufacturers & Service Providers.
To stay competitive in today's fast-paced world, it is necessary for your business to invest time in gaining knowledge and developing relationships with product suppliers. Discover products and services you didn't even know existed and get product recommendations from other flooring contractors.​ "Helping you know what you don't know, you don't know."
"I am sold on FCICA. Professional people, well planned events, new supplier contacts."

Jim MacDonald | Commercial Flooring Professionals, Inc.
"You learn so much when you have the opportunity to go to these conventions and spend some time one on one with the manufactures. To me it is invaluable." 

Jon Namba | Namba Services, Inc. | Floor Covering Installer Magazine | NFIC
Supports the Next Generation.
FCICA established the Successors, providing an avenue for next generation leaders in commercial flooring to lead, inform, network and engage the community. During FCICA events, the Successors sponsor an educational session and special networking events. The Successors also select and support a local charity at each event for all attendees to contribute to.
"The education and training that they (DCO's young employees) get onsite for a couple of days is well worth it. It is definitely an investment that we are willing to make and I would absolutely encourage other companies to do the same."
Curtis Blanton | DCO Commercial Floors
"I came expecting a wealth of knowledge and education and what I found was something so much more. It was the successors initiative….It helps us to be more educated and informed with people that are our own age so that we are able to bridge the gap between us and the people that paved the way for us."

Amy Messick | Adhesive Technologies
"The FCICA organization provides an unparalleled opportunity to interact and learn from leading professionals in the flooring business in an extremely friendly and welcoming environment."

Daniel Ortiz-Bacon | Allstate Floors and Construction, Inc.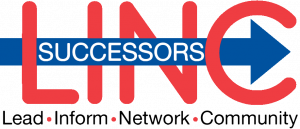 Thank you Platinum Sponsors