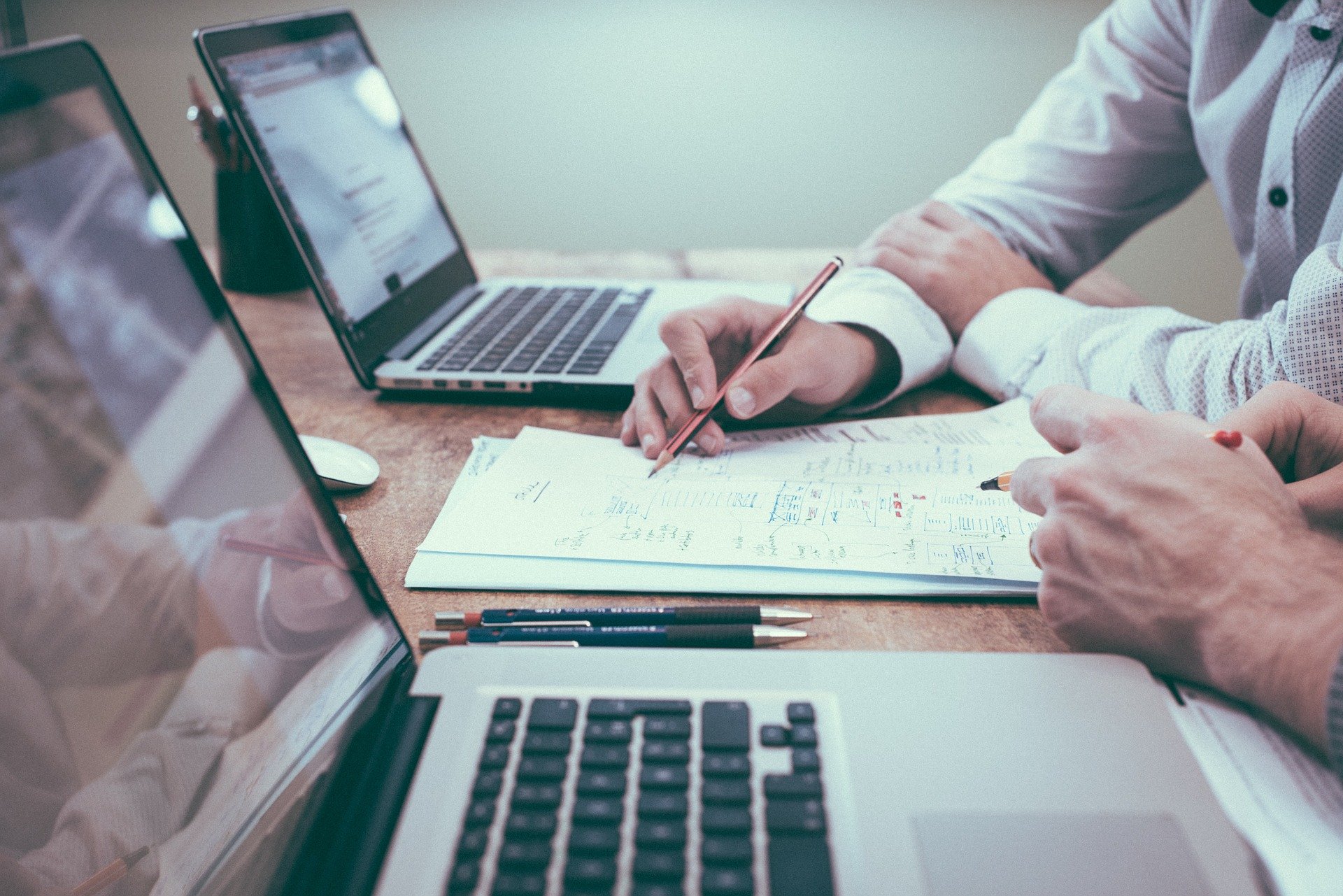 You asked... WE LISTENED!
Our innovative member program includes preventative care, prescription plans, telemedicine and medical cost sharing. Save an average of 60% when you participate!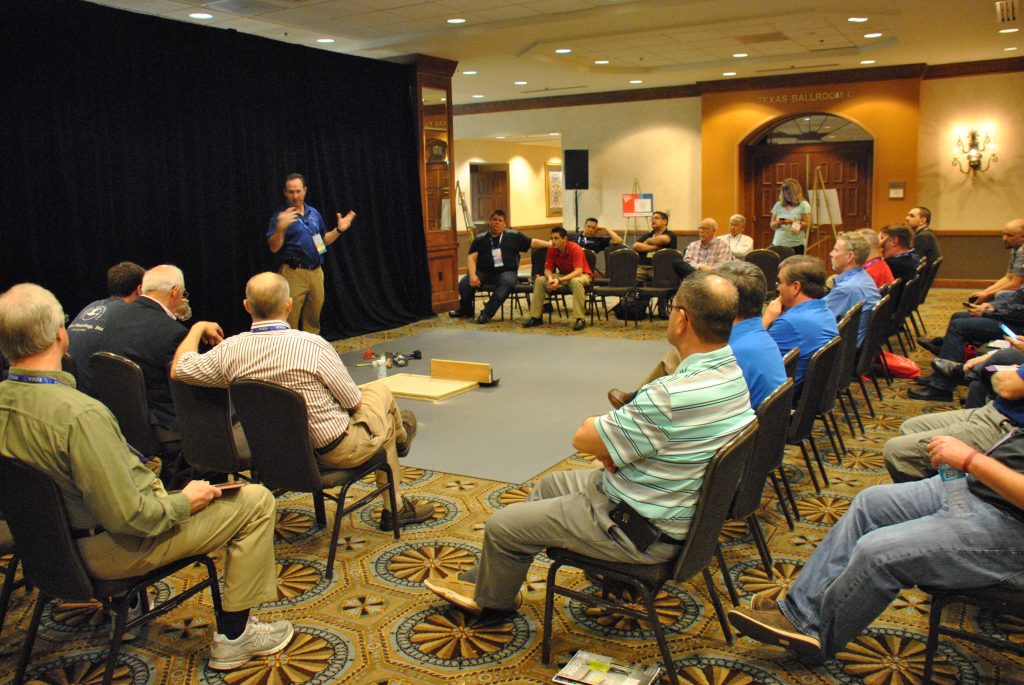 Educate. Network. Lead.
Join the Resource for Premier Commercial Flooring Contractors.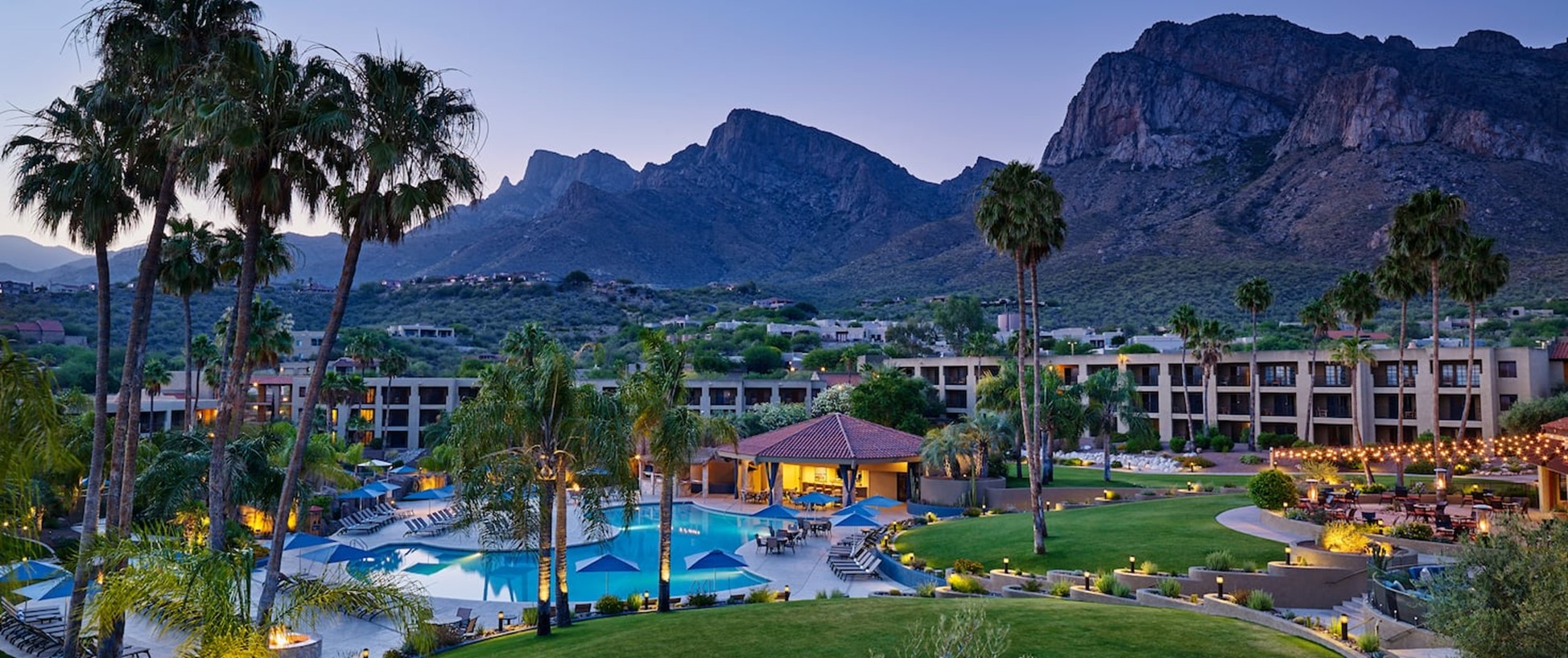 2023 Annual Convention and Trade Show
SAVE THE DATE!
Tucson, AZ - March 27 - 29
Educate. Network. Lead. Support.
Thank you Platinum Sponsors