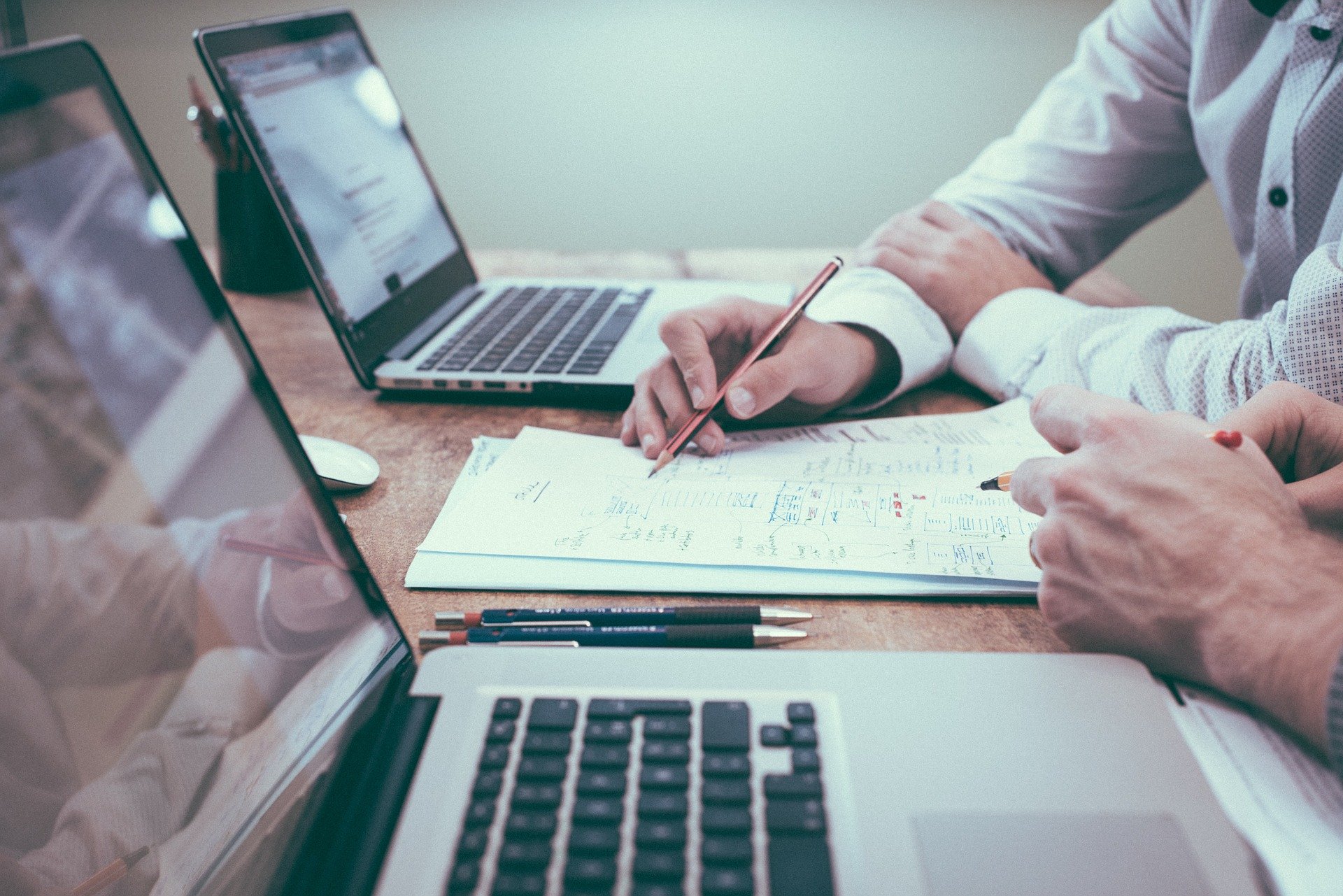 You asked... WE LISTENED!
Our innovative member program includes preventative care, prescription plans, telemedicine and medical cost sharing. Save an average of 60% when you participate!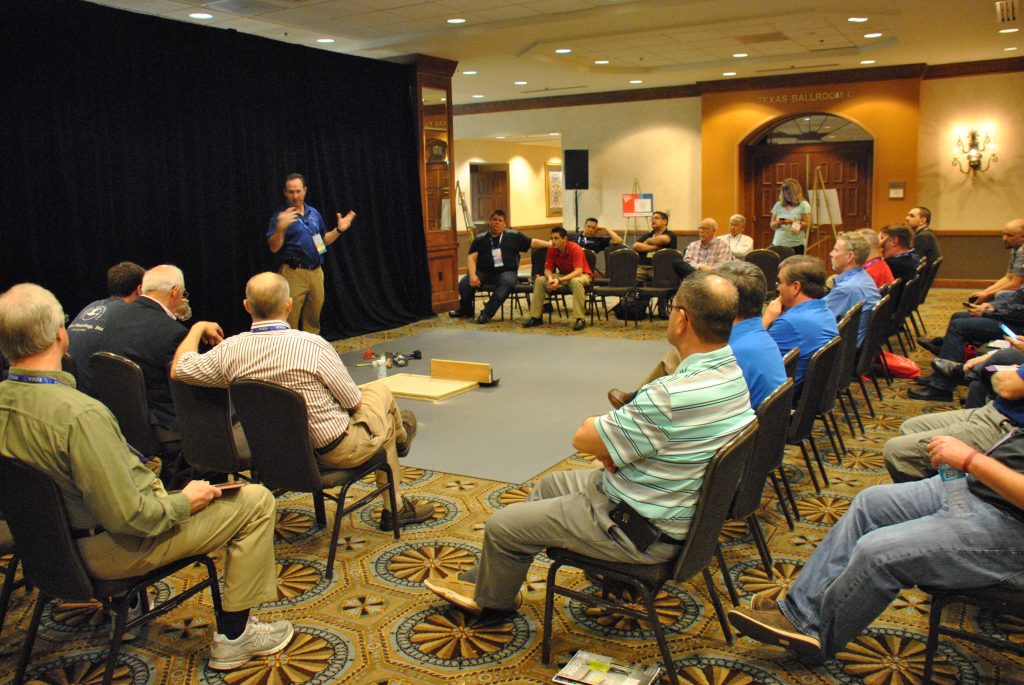 Educate. Network. Lead.
Join the Resource for Premier Commercial Flooring Contractors.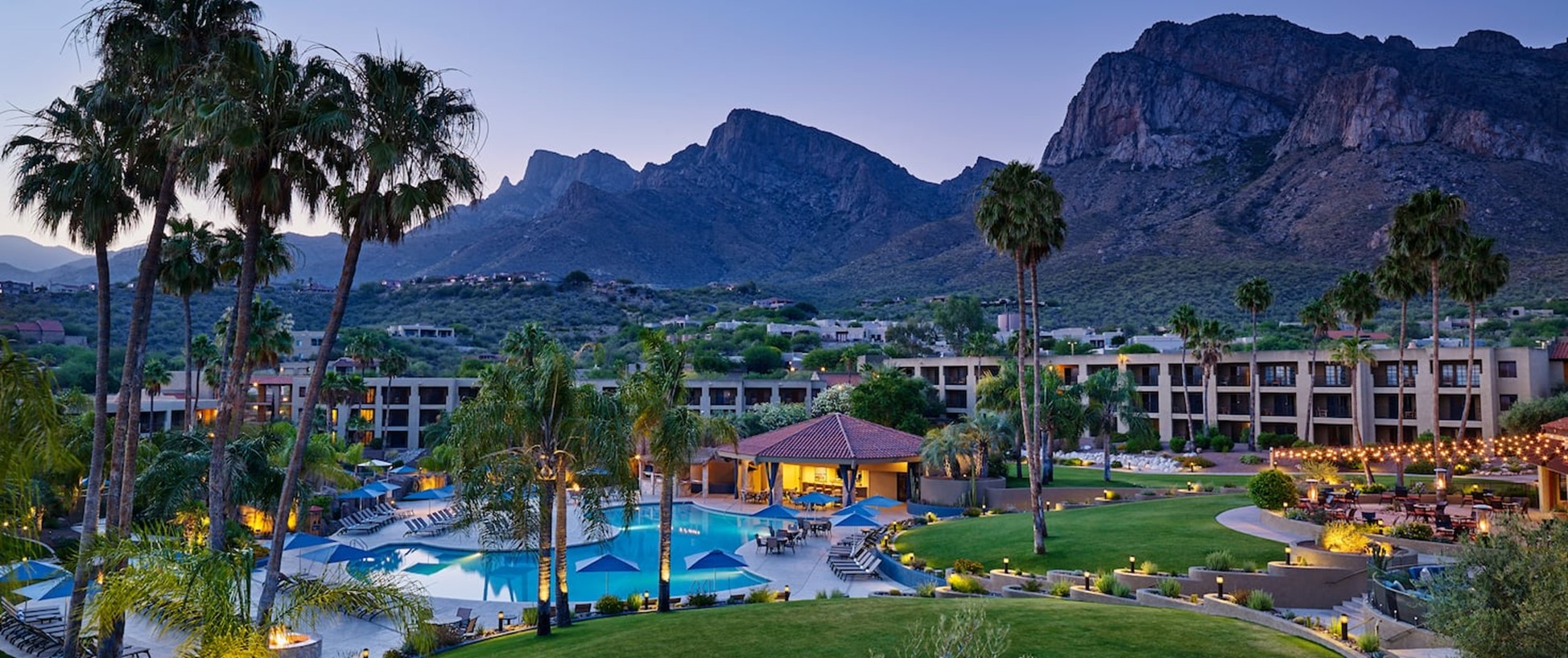 2023 Annual Convention and Trade Show
Registration is open! Register early to receive the early bird rate.
Tucson, AZ - March 27 - 29
Educate. Network. Lead. Support.
Thank you Platinum Sponsors